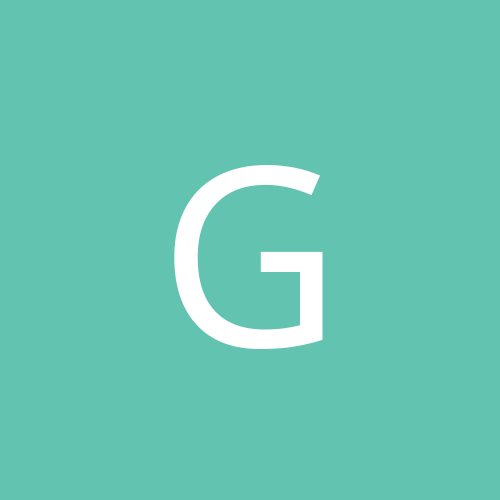 Content count

6

Joined

Last visited
About goalikoff
Rank

Recrue
ALORS IL N'Y A PAS DE BONS GARDIENS DS LA LIGUE ESPOIR CETTE SAISON....... :!:

Ou des Bantam AA qui causerais des surprises

Toutes divisions du espoirs Québecois.

Les Gardiens selon vous, qui serons drafter majeur avant de jouer AAA. Ou les physiques dominant du circuit. et vos opinions sur leurs performances.

goalikoff replied to JOCKER's topic in GÉNÉRAL

ou je coachais au states, il coûtait 10 000$ / saison aux joueurs.(études universitaire+logement+bouffe+transport). Le head coach gagnait 75 000$ / saison (auto + maison incluse). Les assistant entre 30 & 45 000 / saison (logement inclus). Un règlement de la NCAA , protège les dépenses des équipes, en disant pas plus de trois salarié par équipe. Mais pour moi ici, je dois aussi faire comme tout les coachs, dépenser. Si ont paye une partie de mon gaz pour la saison , c'est beau. Mais quand on aime ça alors, on compte pas trop. Comme mes vieux disent : c'est toujours plus vert chez le voisin...... Lâchez pas les coachs !

goalikoff replied to JOCKER's topic in GÉNÉRAL

Deutschland17 , le développement au québec est bon. la différence au dratf cette année est la cuvée. c'est une période de vache maigre en talent qui s'annonce c'est temps-ci. rien à voir avec le développement. Pour gagner la course, il faut de bons cheveaux..... Pour le reste, je suis en accord avec toi Puck.