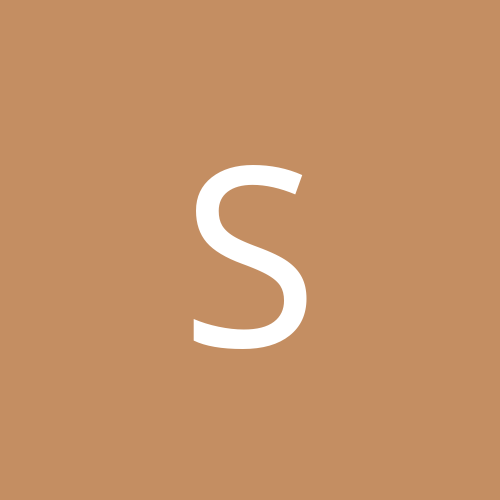 Content count

262

Joined

Last visited
Everything posted by superpoc
.. des tournois a 4, 5 et 6 équipes... est-ce normale ? des niveaux mélangés, d1 avec d2, d2 avec d1.. il se passe quoi maintenant ?

superpoc replied to patriote2's topic in BANTAM AA

À la fin de la saison, il devrait faire 4 pickups avec les joueurs Bantam AA/BB et faire 4 équipes. Ces 4 équipes participeraient à un challenge Bantam AAA de la lheq.

Aucune équipe scolaire n'auraient fait le top 8 de la classe AA-E.

Quand je dis rien... C'est en calibre.. Des équipes qui n'auraient pas joués plus haute que AA au tournoi de Québec

C'est dont bien ordinaire la classe AAA.. il y a rien là-bas à part les équipes de la lheq

Montréal, out Conquérants, out. Corsaires, out. Les Pionniers pourraient remporter dans le AA-Elites.

superpoc replied to Marty33's topic in ATOME AA

Au nombre de game que vous avez... Vous devriez faire une bonne séance de skills..

C'est l'explication qu'ils ont donnés.. Tu crois que des décisions ont été faites sans tenir compte du classement?

Au moment de faire les choix, les équipes étaient où il le fallait. Dommage pour les oubliés.

superpoc replied to Joe mcgrath's topic in ATOME AA

En tout cas.. Pas gentil de dire que des joueurs sont banales.. J'espère que ton fils ne jouent pour cette équipe!

superpoc replied to Président's topic in GÉNÉRAL

Noir et Or, National et Patriotes

Pas beaucoup de noms francophones !

oups... week-end solide pour certains...et difficiles pour d'autres

le duel des champions de la coupe dodge contre Vert et noir a donné quoi ?

superpoc replied to infohockey72's topic in BANTAM AA

Le midget AA aussi a été modifié dimanche dernier. Ste-Julie va avec Boucherville et St-Bruno avec Beloeil.

des pointages des matchs cet fin de semaine ?

superpoc replied to BRENTBILODEAU's topic in PEEWEE AA

@president.... :mrgreen: :mrgreen:

Pour le jeu.... dans l'est, Vert et Noir, Sherbrooke, Noir et Or dans l'ouest, Nationals, Pionniers, Grenadiers

superpoc replied to deadgod's topic in GÉNÉRAL

MDAA - St-Basile, Sainte-Julie et Beloeil MDAA - Varennes, Boucherville et StBruno Sorel peut aller à un des deux affiliations

Pas ton meilleur commentaire à vie , ça! Un tournoi de hockey à la fin juin au Minnesota .... ☀️☀️☀️ Il y a des sports comme le baseball, le soccer et ça se joue l'été! J'ai pas dit ne pas jouer.. Mais ne pas connaître. Tous les parents qui ont un jeune avec potentiel ont été invité à un moment donné à essayer. D'où le connaître

En fait, faut résumer ça simple. Si tu connais pas ça, c'est que votre enfant n'est pas de calibre tout simplement.

Bah... À écouter les gens, ils y a rien qui les intéressent... Si ce genre de tournoi ne t:anime pas... Je me demande bien quel tournoi civil t'intéresse? Il y a rien de comparable ici.

J'ai entendu ce tournois ce week-end et il est ici au Québec!?! Qui y va, comment ça fonctionne?