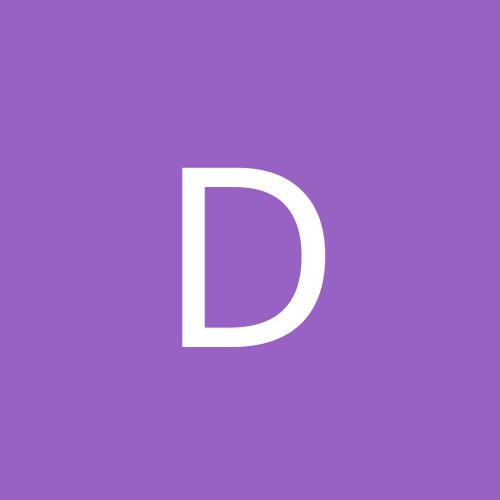 Content count

127

Joined

Last visited
About Driver 2.0
Rank

Joueur de 1er trio
Quel fiasco ! Le meilleur Club au Québec 2 équipes pour 165000 habitants Sags Marquis Saguenay Le certain qui les entraîne a même pas été capable de ramener Or avec un club paqueté Ce club avait un handicap et C'est lui

Un match arrêté à 10 min à faire en 3ème ...du jamais vu ...les clowns de Laval avaient pas de classe

Les Sags Marquis ont peu de mérite ...il y avait 4 clubs ...cette année Ville Saguenay en ont faits 2 (pour 165000 de population) alors imagine ...le Saguenay ne pouvait pas rivaliser avec le Marco's Pub St-Felicien qui regroupe de petits villages totalisant 20000 habitants et qui a tout gagné depuis 3 ans ...alors ils ont pris les grands moyens ...Les Sags (Marquis) sont très forts ..leur seul handicap est le clown qui les Coatch ...dans la région, les bons clubs Midget BB donnent leçon au Midget Espoirs

effacer pour propos racistes

A la grande surprise les Sags (Marquis) Saguenay ont perdu leur 1er match hier face à Rimouski ...équipe de rêve, talentueuse mais avec un seul problème ...un imbecile derrière le banc ! Avec un vrai Coatch ils gagneraient Or une main dans le dos ! J'y étais au match hier et il a été out coatche ... Tout un nain de jardin imbecile !!

J'ajouterais François que le Midget Espoirs ça fait pitié comme calibre Notre Marco's Pub (mon fils y a joué 3 ans) les aurait clanche 10-0 !!!

Aucune ! Territoire est trop vaste pour ça Les jeunes du Lac St Jean se présentent même pas sub Saguenay pour le calibre Espoirs AAA

Qui veut miser 100$ que les Sags (Marquis) de Jonq gagnent Or ? Facile vous défiler derrière votre clavier

Va donc chier Écris moi en privé pis on va régler ça

Hey les boys Perdez pas votre temps Sags (Marquis) beaucoup trop forts Ils sont seuls dans leur catégorie S'ils gagnent pas Or leur Coatch est un imbecile Saguenay pour compétitionner cette année ont faits passer le nombre de club Midget BB de 4 à 2 pour une population de 165000 habitants à Saguenay Donc ils ne sont pas dans la bonne categorie Rien a voir avec la très forre cohorte du Marco's Pub de StFelicien qui a tout gagné les 3 dernières années sauf la Coipe Dodge (2 fois argent et 1 fois bronze) les 3 dernières années

Hey Champion Notre Midget BB calisserait volée Misgwt espoir 10-0

Salut j'ai des choses à dire Ton club de Repentigny était un club nul à chier La finale de la Couow Dodge s'sst Joue en 1/2 entre Marco's et A's de Rouyn ...Marco's a eu de belles chances mais n'a pas su caputaliser ...être là 2e équipe en phisssnce au Qbc c'est pas rien pour un bled de 11000 habitants

Driver 2.0 replied to Caps1994's topic in MIDGET BB

J'étais au match de 1/2 entre Marco's Pub et A's Je te dirais que le Marco's a super bien joué Ils ont eu de bonnes chances et ont eu opportunité de marquer mais ont manqué de finalité Les A's étaient juste un peu plus forts La finale s'est jouée en 1/2 malheureusement comme ça arrive de temps en temps Le hasard... Le Marco's a sorti en 1/3 Sieurs TRiv qui avaient pas perdu depuis très lgtemps et qui étaient un fort club

Driver 2.0 replied to Caps1994's topic in MIDGET BB

Pas dur Sag's 2 Saguenay Grosse cuvée 2001 mais surtout le Saguenay ont fusionné leur hockey mineur et ils sont passés de 4 à 2 clubs Donc: Très bons 2eme année et 2 clubs au lieu de 4 !!!!!!