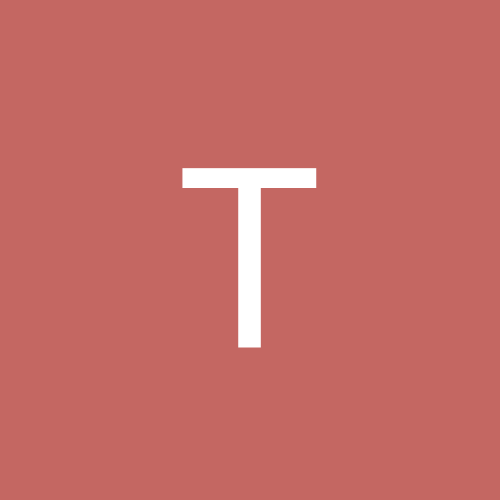 Content count

704

Joined

Last visited
About Tom#77
Rank

Chandail retiré
Dans le richelieu les séries sont un genre de tournoi triple élimination

L'échec avant et la vitesse j'dirais.. tu joues pour qui ?

Les forces des Titans billy ?

Titans du St-Laurent peuvent être la carte cachée du coté du richelieu.. saison ordinaire mais ont battus college francias lors du premier match des séries

Tom#77 replied to ex-joueur's topic in MIDGET BB

Titant du st-laurent marieville, rivière-du-loup, lachute

Tom#77 replied to le_coach's topic in TOURNOIS

titans du st laurent dans la classe cc aussi..

Tom#77 replied to dgermain's topic in MIDGET CC

ouais ça ressemble pas mal a sa

okok non j'ai pas remarquer

salut! comment tu sais que je joue pour les titans? en tout cas j'étais le 88

hahahaha calme toi un peu la

LOL.... on a perdu 5 a 0 notre premier match big jay ! on va s'Reprendre haha

Oui.. on a pas une défaite encore dans les matchs hors concour. Je ne me souviens pu trop contre qui on ajouer mais notre dernier match cétais contre les éperviers genre pi on a gagner 8 a 1 . Mais els autres matchs c'étais des scores normal la.. genre 3-2 ou 2-1.. On commence notre saison a soir a boucherville. toi?

Oui je joue CC aussi, moi c'est simplement que lorsque j'ai été couper du midget AA, j'ai été tout de suite au CC... sa m'tentais pas d'aller jouer au BB donc j'ai pas été l'essayer. On devrais avoir une bonne équipe aussi j'ai hate de jouer contre vous

Big Jay joues tu CC cet année?