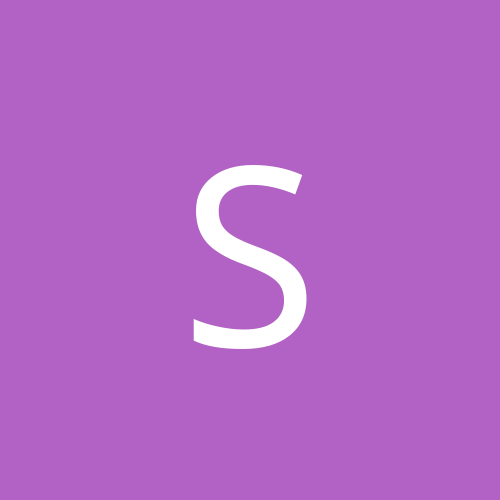 Content count

11

Joined

Last visited
Everything posted by superteam
superteam replied to hockeyqcmania's topic in GÉNÉRAL

Saison annulée à Sainte-Julie. Report de l'inscription pour la saison prochaine.

superteam replied to QBSA's topic in 2011

superteam replied to hockeyqcmania's topic in BANTAM AAA

Moi je crois que après les annonces de la semaines prochaine, nous allons pouvoir prendre des décisions.....continuer ou se faire rembourser....

Je me posait la même question. C`est fait en fonction de fusionner 2 groupes. Mais comment équilibrer les dits groupes pour la phase 5 pour se diriger vers la phase 6? Nos 2 villes sont à plus de 40km de distances.... Ca va être difficile d'évaluer et équilibrer.

superteam replied to hockeyqcmania's topic in BANTAM AAA

Je suis peu être un peu ignorant sur la structure mais à quoi sert le 16ieme joueurs.... 9 attaquants + 6 défenseurs =15

Un nombre considérable de jeunes hockeyeurs n'ont pas encore complété leur inscription en vue de la prochaine saison. Selon les données préliminaires compilées par Hockey Québec, le nombre d'inscriptions a chuté de plus de 40 % par rapport à ce qu'il devrait être à cette période de l'année. Source Martin Leclerc Journaliste Radio-Canada. Article parue aujourd`hui

Moi je crois que les décisions finales vont ce prendre en corrélation avec le retour de nos jeunes en classe. La santé publique est le chef d'orchestre du retour au jeu....malheureusement. Si nos jeunes dans les écoles se contaminent bin la santé publique va mettre un stop à tout. De là la date du 18 septembre pour le début du double lettre dans plusieurs associations.....

Effectivement ya rien de nouveaux .

superteam posted a topic in GÉNÉRAL

Les associations régionales vont faire une annonce positive ce Week-end…. Est-ce que vous pensez que nous allons passer à la phase 6 ?

Je suis un peu perplexe après la conférence web. Matchs 4 vs 4 50 minutes Aucun contact physique. 8 à 10 joueurs par équipes 2 équipes AA 2 équipes BB par associations et ensuite fusion si retour à la normale pour faire une équipe dans chaque catégorie. Mais tout peu encore changé...

Infos lundi soir avec web conférence. À suivre…...