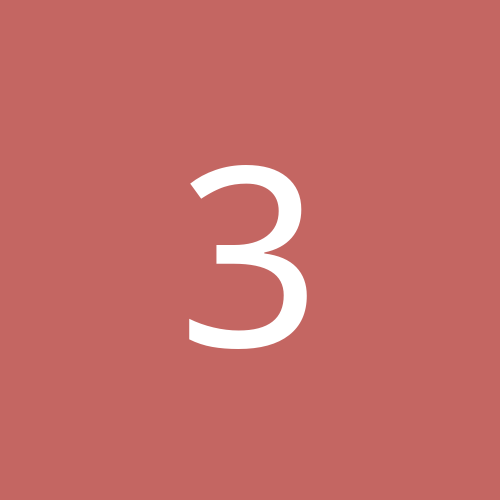 Content count

46

Joined

Last visited
About #36
Rank

Joueur de 3e trio
Comment les trouver vous?

moi j'ai fait Julie robitaille et elle est excellente

#36 replied to lovehockey's topic in GÉNÉRAL

qu'est-ce que vous en savez qu'il ait vu jouer une game de LHJMQ ou pas???? Pour qui les ait invités à Équipe junior c surment pcq il les a vu jouer quelque part???

Sakic, Naslund, Nash et Phaneuf

C'est parce que il ont installer de nouvelle bande et il ont aussi ajouter l'ancien tableau indicateur du Colisée desjardins mais le bruit reste encore la et les chambre aussi sont encore pareille

#36 replied to The Charger's topic in BANTAM AA

Francis tHERRIEN DE CASCADES DES BOIS-FRANCS

la nouvelle partie de l'olympia Yvan Counoyer est vraiment belle pis en plus est de dimmension olympique

est-ce que tu est venu dernièrement a victo au pavillon jean beliveau?

4.3M plus tard: http://farnham.enregion.ca/index.asp?s=detail_actualite&ID=762 Je suis désolé je savais vraiment pas qu'il y avait eu une cure de rajeunissement

l'aréna de farnham n'est pas tres fort non plus il fait frete et les chambres sont vrm petite

C'est quoi la tounes quand les canadiens score???

#36 replied to ilovehockey's topic in GÉNÉRAL

le meilleur livre que j´ai lu est assurement celui de patrick roy

pour les bois-francs et victoriaville dans le niveau bantam sont AA:Yan Labbé BB:Jean-Philippe Baril CC:je ne le sais pas

Coté de bois-francs a été upgradé. Il sen va midget.Il va peut-etre meme faire le AAA des lan prochain...