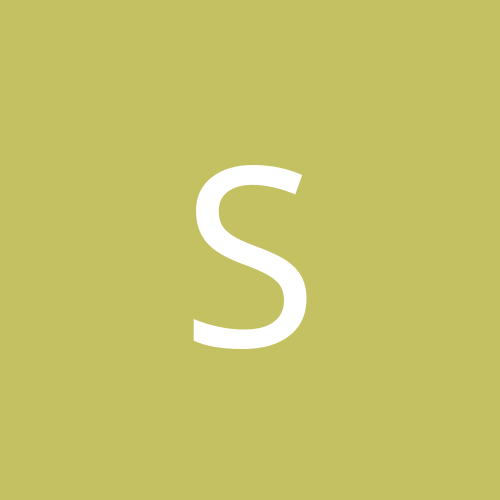 Content count

192

Joined

Last visited
About srw
Rank

Joueur de 1er trio
Au relève ils ont mis l'horaire et lions N et S y sont.. reste à voir au majeur

C'est impossible de forcer les joueurs à aller au camp AAA lorsqu'il y a une école imposée...

srw replied to JT70's topic in GÉNÉRAL

J'ai entendu parler de cette histoire...sans connaitre tous les faits. On a vu des coachs du Lac St-Louis dans les journaux pour moins pire.

En RSEQ, est-ce qu'un "late" joue avec son année scolaire ou son année hockey?

Donc un jeune de longueuil ira au college francais secondaire 1-2-3, de mortagne secondaire 4 et CCL secondaire 5. Chapeau.

srw replied to Chelios24's topic in GÉNÉRAL

Pre-camp, 450$?!! Wa-yo-ye!!!

hockeyqcmania

reacted to a post in a topic:

Tournoi BSR

Le AA du tournoi de QC est le AA oui, même chose. Le AA-Elites sont des équipes AAA LHEQ (pas le AA) Il y a 3 équipes LHEQ qui jouent dans la classe AAA à ce tournoi.

Ok mais alors dans cette ligue scolaire, est-ce que les late peuvent jouer m14 en secondaire 1, donc niveau bantam?est-ce qu'ils sont forcé au M13? Qu'est-ce qui fait en sorte que ces joueurs la sont au M13?

Alors la, ca c'est vrai, vu que le changement vers le scolaire est à cet âge. Mea culpa.

Ta saison mahg 1 de plus dans le corps...d'autre une saison mahg 0... Zero en accord avec ton argument rendu a l'age peewee, désolé.

Sickboy, très en accord. C'est comme un janvier 2007 qui joue avec les 2006, que de prouesse mais le late qui joue avec un 2007 ...ca il faut pas, ca boost la ligue. Tellement deux discours. Dans les 2 cas on parle de quelques mois d'ecart.

srw replied to JohnC's topic in GÉNÉRAL

Est-ce que MTL a une école imposée pour la structure? CCL et CF devraient fusionner dès peewee vu que les écoles sont imposées. Trop d'options dans ces régions la.