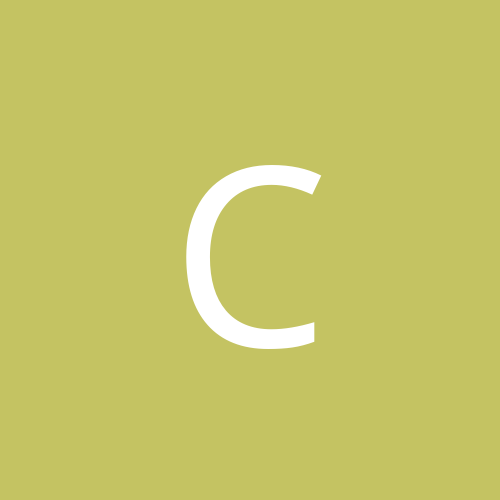 Content count

23

Joined

Last visited
About Chuck
Rank

Joueur de 4e trio
Chuck replied to Président's topic in GÉNÉRAL

Le hockey scolaire avec ses coach payés devait nous sortir de ce marécage de gestes disgracieux. Les parents ont payés 3 ou 4 k pour avoir droit à ça. Décidément la magie n'existe pas. Le hockey scolaire est aussi déficient que notre bonne vieille structure civile. Il est cependant beaucoup plus coûteux. Le défi reste. Faut se donner de bonnes structures d'encadrement respectueuses de nos jeunes, des gens impliqués et respectueuses de notre sport.

https://masculin.lheq.ca/fr/publication/nouvelle/mathis_odriscoll.html

Mon erreur alors. Il y avait un article sur Driscoll, je crois sur la page du maaa, qui disait qu'il avait 17 ans. Désolé.

Dans l'Espoir il y en avait même un de 17 ans (de CCL).Sans doute un late. Le mouvement vers un hockey d'élite lié a l'école est irréversible, je suis d'accord. Mais encore faut-il que le hockey scolaire se structure. Le RSEQ c'est à la fois une super belle organisation de hockey mais aussi une patente dont le cahier des charges laisse à désirer et qui ne semble pas avoir de leadership assumé.

La sélection au scolaire était aussi déficiente. Le RSEQ ne fait rien pour mousser ses joueurs. Quelle organisation déficiente!

En tous cas quel rétablissement pour les Albatros! En un an passer de risée de la ligue à finaliste au challenge. Félicitation!

Alors comment se fait la sélection?

Pour être des étoiles scolaires faut-il avoir participé à une structure auparavant? Je pose la question parce que dans l'alignement il n'y a aucun des meilleurs compteur du RSEQ. Plus encore il y a des joueurs qui sont vraiment faibles.

Il y a Isabelle Leduc du CPA de Bedford qui nous avait donné un sérieux coup de main il y a quelques années.

Ils se manque en effet beaucoup d'heures de classe en RSEQ en plus des heures prévues

Je connais surtout le RSEQ. Il y a d'excellent joueurs dans cette ligue. Il y a aussi cependant une grande disparités entre les joueurs de premier et troisième trio. Et c'est clair la vitesse d'exécution n'a rien à voir.

Le niveau de jeu n'est tout simplement pas comparable.

Moize

reacted to a post in a topic:

On relaxe !!

Chuck replied to Moize's topic in GÉNÉRAL

Faudrait le répéter plus souvent. Parfois nous collectivement un peu gênant.

Dombolieu

reacted to a post in a topic:

Calibre RSEQ Juvenile D1 vs Midget Espoir

Président

reacted to a post in a topic:

Calibre RSEQ Juvenile D1 vs Midget Espoir

Chuck replied to bmto's topic in GÉNÉRAL

Une dizaine de LHPS et 3 du RESQ.. Le hockey scolaire fait il du développement ou ce n'est carrément pas dans les objectifs de ces ligues?