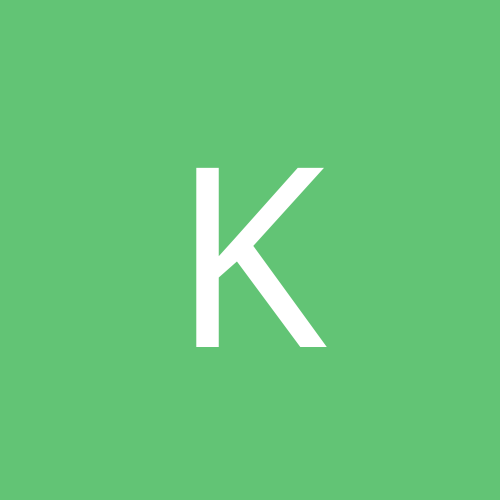 Content count

26

Joined

Last visited
About kittykat
Rank

Joueur de 4e trio
M. Ménard qui coule à Martin Leclerc que le retour à la phase 6 est envisageable cet automne...

matt2830

reacted to a post in a topic:

Rumeur hockey qc

kittykat replied to hockeyqcmania's topic in BANTAM AAA

HQ ou votre association régionale?

Le 4 v 4 vient des associations régionales... pas une directive provinciale! Lisez votre phase 5 comme il faut..... https://www.hockey.qc.ca/fr/publication/nouvelle/faq_retour_du_hockey_et_covid-19.html Et ce n'est pas la santé publique qui a fixé les phases, c'est HQ, avec une approche pour éviter tout refus de leur part...la santé publique a approuvé Et le hockey qui n'est pas sous HQ (lhjmq/ hockey de printemps/ ligues de garage) n'a pas de retour par phase à suivre... all in again!

Pas de stats = ne joue pas dans une ligue colligée par le site elite prospects.... quand on sait qu'il répertorie même le semi pro au qc, je te laisse tirer tes propres conclusions....

Fils de Carey Price https://www.eliteprospects.com/player/384422/pierre-luc-forget jamais repêché, même pas joué OHL...

kittykat replied to Bross71's topic in 2011

Pouvez-vous partager la source de cette info (fermeture jusqu'au 1 septembre)?

kittykat replied to hockeyqcmania's topic in PEEWEE AAA

Pas dans notre structure, mais la ligue s'apprête à la faire... https://masculin.lheq.ca/fr/publication/nouvelle/un_7e_gala_format_virtuel_pour_le_volet_masculin_de_la_lheq.html

kittykat replied to lebaito09's topic in TOURNOIS

Champions en titre, ça doit aider

kittykat replied to hockeyfan101's topic in GÉNÉRAL

Peut-être un début de réponse, l'horaire LHEQ est sorti, mais au bantam AAA, manque la 1/2 des équipes, aucun match montreal/pionniers/grenadiers/smi/conquérants.... et bien entendu aucun lions.....

Jasmin

reacted to a post in a topic:

Tournoi pee wee de Quebec

Moize

reacted to a post in a topic:

Tournoi pee wee de Quebec

Je le répète, c'est pas l'écart d'âge en jours, semaines ou mois, c'est une saison de plus dans le corps!!!

Les 2005 ont une année de hockey de plus que les 2006 si les 2 ont commencé MAGH 1

Peut-on trouver le compte-rendu de la réunion à quelque part?

Est-ce que les rumeurs de redécoupage de territoire sur la rive-sud vont également être confirmées/ infirmées à cette même réunion?

Et est-ce qu'on connait la date butoir pour les décisions pour 19-20?