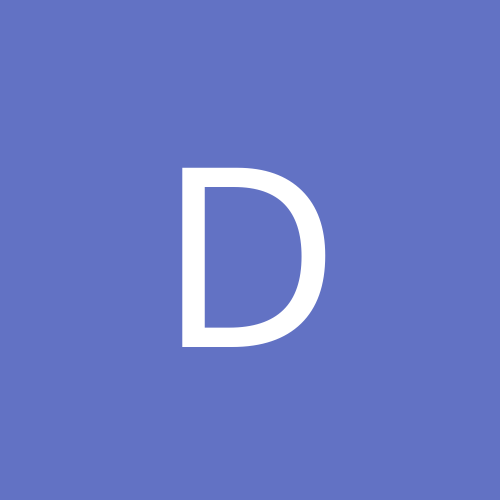 Content count

38

Joined

Last visited
About dwgs
Rank

Joueur de 3e trio
dwgs

reacted to a post in a topic:

LHEQ zones orange / rouge

dwgs

reacted to a post in a topic:

Scolaire/Civil

dwgs

reacted to a post in a topic:

midget aaa

Président

reacted to a post in a topic:

Rumeur hockey qc

Moize

reacted to a post in a topic:

Rumeur hockey qc

dwgs replied to tatoup's topic in GÉNÉRAL

Nous ne jouons pas à 4 contre 4 à cause de ce qui se passe sur la glace, nous jouons à 4 contre 4 parce que de cette façon, il y a moins de joueurs sur le banc et dans le vestiaire. Le plus grand risque de transmission se fait par les gouttelettes d'eau dans la respiration et non par contact. En éloignant les joueurs, ce risque est considérablement réduit.

Le 2006 qui est allé au GTHL n'était pas le meilleur joueur de sa propre équipe, peu importe tout le Québec.

Je ne sais pas si ca existe en francais mais en anglais on dit, "the exception that proves the rule" :-)

... et les équipes Pionniers sont déjà faites et sur le site pour 2020/21

dwgs replied to Molly's topic in ATOME AA

Je connais plusieurs filles qui ont joué à AAA Bantam Releve la saison dernière. J'en connais même au moins un qui a joué Bantam Major.

I just found this thread thanks to the CBD spam... To answer the original post, if your kid doesn't speak French and you live in an area where the team is associated with a school I'm not sure what your options are. I assume he / she could play for the nearest non-school-associated AAA team (most of the team in the LHEQ aren't associated with a school). A problem may arise when and if they make it to Midget AAA depending on where you live. There are only two Sports-Etudes programs in English in all of QC, John Rennie and Lester B Pearson, both of which are on the island of Montreal. I'm trying to negotiate entry into LBP for my son for the fall of 2021.

bonne question, je n'en ai aucune idée

Moize

reacted to a post in a topic:

Saison AAA de printemps ... $$$

Je fais partie de l'exécutif de notre association locale, c'est ce que la ville nous a dit.

Les arenas de la ville de Mtl sont ferme jusqu'a 1 septembre, c'est certain.

Si cela signifiait qu'il pouvait jouer au hockey, mon enfant serait heureux de s'habiller sur le parking. aucun problème

dwgs replied to dwgs's topic in GÉNÉRAL

https://www.hockey.qc.ca/fr/publication/nouvelle/partagez-nous_vos_suggestions_pour_le_retour_-_jesuggerehockeyqcca.html?fbclid=IwAR2H9wbFfekXCjokjaNIGr7glvw-nD3WcdlOJuDrB9nWasXB3lettgzHes0

Mais ca veut dire quoi au niveau AAA?

Cet e-mail m'a été transmis aujourd'hui. Un vaccin pourrait mettre deux ans à se développer. Bonjour, Suite à notre conférence téléphonique de vendredi soir dernier. Le point saillant est que le Hockey comme il était organisé avant le 13 mars ne reviendra pas tant qu'un vaccin ne sera pas découvert. Hockey Québec doit déposer au Ministère des loisirs un plan (fin mai début juin), pour que nous puissions faire du Hockey de façon différente pour la prochaine saison en tenant compte de la distanciation (2 mètre) et de l'hygiène. Le hockey devra rester local et avec une formule 3 contre 3 ou 4 contre 4. Il se pourrait (sans garantie) que la deuxième partie de la saison soit un retour à la normale. (Vaccin) Concernant les autres sport nous allons maintenir ce qui était fait, soit de ne pas nuire aux autres sport avec les camps de sélection et autre. Ca va bien aller. Yves Pauzé Pour le CA de HQRM

Moize

reacted to a post in a topic:

rumeur ou veriter

Ce serait un désastre pour le développement dans son ensemble. Quelques équipes fortes pourraient attirer des joueurs encore plus forts, créant un déséquilibre en championnat. Si vous n'avez pas beaucoup d'équipes qui se poussent, tout le monde en souffre.

tintin

reacted to a post in a topic:

Saison AAA de printemps ... $$$

Ce n'est pas pour rien que je l'appelle la Ligue Cowboy.